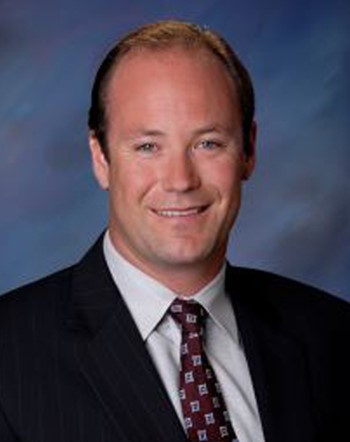 Specialties
Investment, Retail
Scope of Service Experience
Focused on commercial real estate for the Lake Tahoe region. This includes investment, hospitality, multi-family, office, industrial, retail, owner's rep, tenant's rep, and understanding the complexities of the local market including TRPA (Tahoe Regional Planning Agency).
Background & Experience
Scott was born and raised in South Lake Tahoe however began his real estate career with a multi-national commercial real estate company in the San Francisco/Bay Area focused on Industrial and Office real estate. The love of the lake, family, community, and quality of life brought Scott back to his home town of South Lake Tahoe. Focused on commercial and resort real estate in the Lake Tahoe area Scott has the advantage of leveraging home town market knowledge and connections while, capitalizing on his experience in sales, marketing, financial analysis and technology through the NAI Global platform.
Education
Scott holds a Bachelor of Arts in business economics from the University of Santa Barbara where he was in both the Sigma Chi fraternity and the Accounting Association. He is a South Tahoe High graduate and Varsity Baseball and Football alumni as well as a two time Junior Olympian representing Heavenly Ski Resort.
Strategic Clients
Tahoe Mountain Lab Urbana Holdings Howard Johnson Lake Tahoe Coachman Hotel Verde Restaurant Cold Water Brewery Sierra Pizza 7 Seas Motel Emerald Bay Lodge Cedar Inn Tahoe AleWorX Western Highland Mortgage Alder Inn Avalon Lodge